Profile for Enzyme:
a member for 9 years, 11 months and 27 days
it's my b3ta birthday in 3 days
has posted 3437 messages on the main board
(of which 1 have appeared on the front page)
has posted 73 messages on the talk board
has posted 7215 messages on the links board
(including 509 links)
has posted 961 stories and 5305 replies on question of the week
They liked 1108 pictures, 914 links, 3 talk posts, and 1631 qotw answers. [RSS feed]
Profile Info:
Manchester-based bioethicist and jurisprudentialist. Ummm... That's about it, really. Sad, isn't it?
For what it's worth...
This
is my facebook page - do drop by to say hello.
I have been drawn by HappyToast -
- and flatfrog made me an ambigram: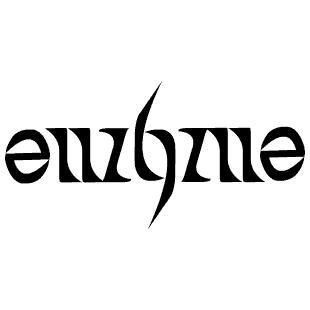 Monty Propps made me this:
and I love it.
The Other Jeff Lebowski has been good enough to confer on me a medal for services to goat-baiting:
And I've got another medal as well...
Recent front page messages:


Best answers to questions:





read all their answers]